🎒Swaddle your baby anywhere👶
🚼🛏️
Keep Your Baby

Safe, Clean and Comfortable

on the Go with Mummy&Tummy™ Diaper Backpack.
🧳👶 All-in-One Solution
🌟🎉 Convenient and Versatile
🌧️🔋 Durable and Waterproof
🧼👍 Easy to Clean
🛏️🚼 Comfortable for Your Baby
As a new mom, I was worried about finding a clean and safe space to change my baby when we were out and about. But with this backpack, I can quickly and easily transform it into a comfortable and hygienic baby crib whenever and wherever I need it.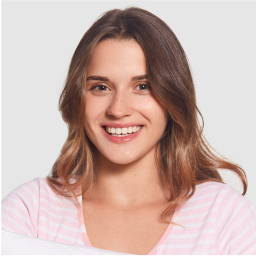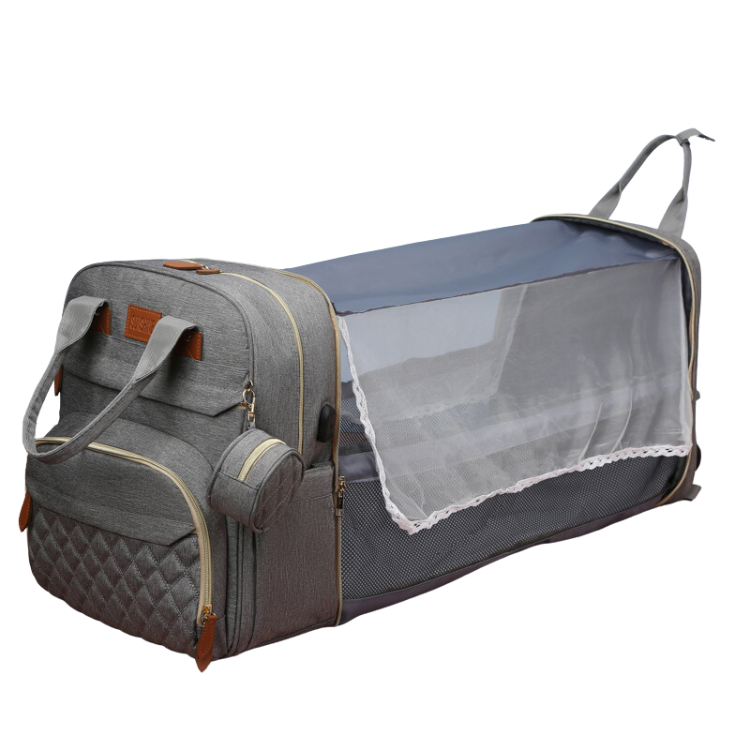 Mummy&Tummy™ Backpack Can Make Your Parenting Journey Easier and More Enjoyable!
🎒👶🏻💕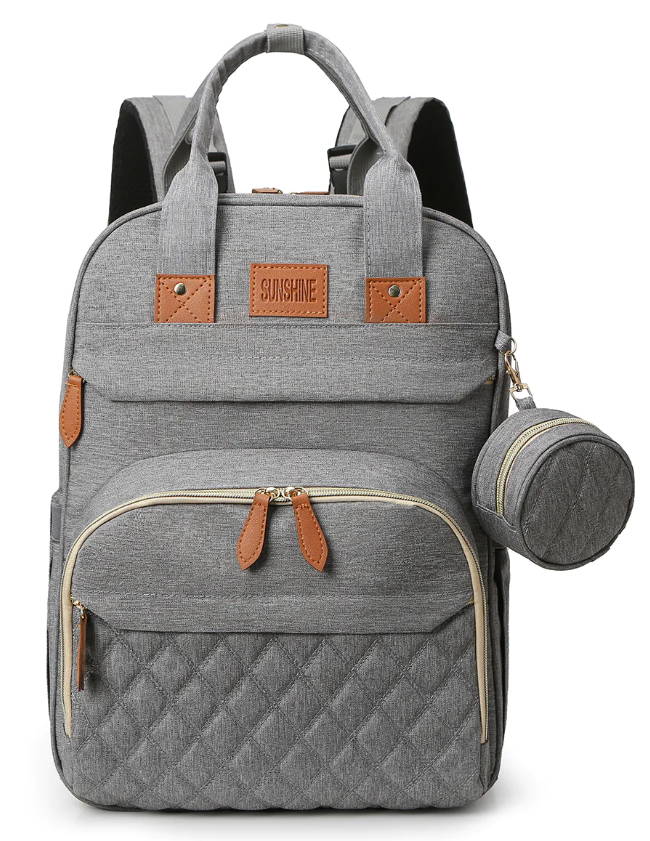 With multiple compartments and pockets, you can easily organize and access all of your baby's essentials on the go. No more digging through a messy bag to find what you need!
The backpack is designed with padded shoulder straps and back panel, reducing pressure and ensuring comfort during long walks or travels 🚶.
Our backpack is not only a diaper bag, but also a baby crib 🛏️.It allows you to change your baby anywhere and anytime, and even provides a comfortable and safe space for naps 😴.
Made with high-quality materials, our backpack is sturdy and durable, ensuring it can withstand the wear and tear of daily use 🛡️.
Keep Your Baby Safe and Comfortable Anywhere
Mummy&Tummy™ backpack 🎒 can transform into a comfortable baby crib 🛏️, providing a safe and hygienic space for your little one 👶 to rest or nap 💤.
Not only does it offer convenience and versatility, but it also ensures your baby's comfort and safety wherever you go. 🌟
Frequently Asked Questions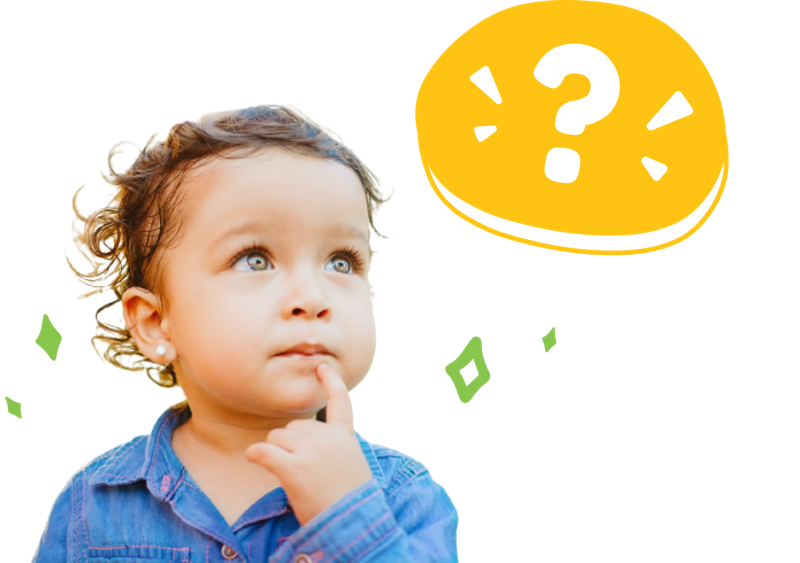 Is the backpack waterproof?
Yes, our backpack is made with water-resistant materials to protect your baby's essentials from getting wet.
Can the backpack be machine washed?
Yes, our backpack can be machine washed, but we recommend using a delicate cycle and cold water to ensure the longevity of the materials.
What is the maximum weight capacity of the backpack?
Our backpack can comfortably carry up to 22 pounds, making it suitable for carrying all of your baby's essentials.
Does the backpack come with a changing pad?
Yes, our backpack comes with a portable and easy-to-clean changing pad, making diaper changes on-the-go a breeze.
Are the zippers on the backpack durable and long-lasting?
Yes, the zippers on our backpack are made with high-quality materials, ensuring they are durable and long-lasting even with daily use.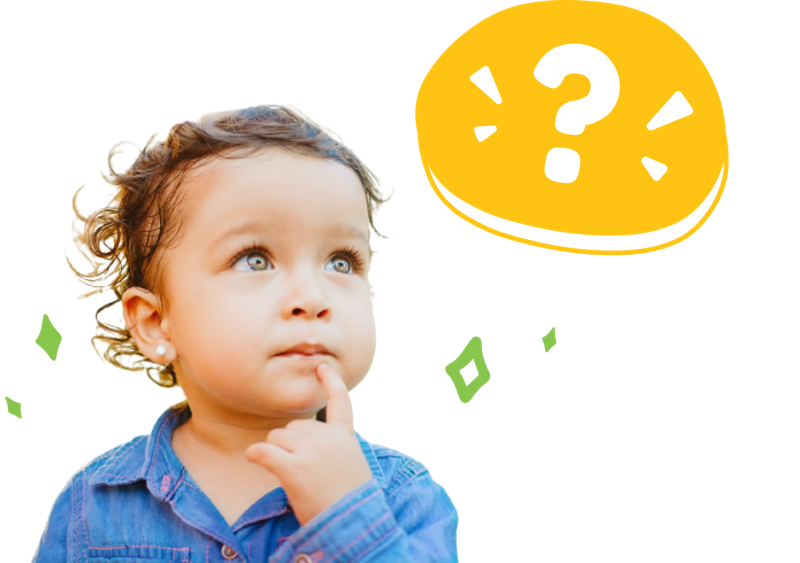 Don't miss out on the opportunity to have a comfortable and safe space for your baby to rest or nap with our transforming backpack.